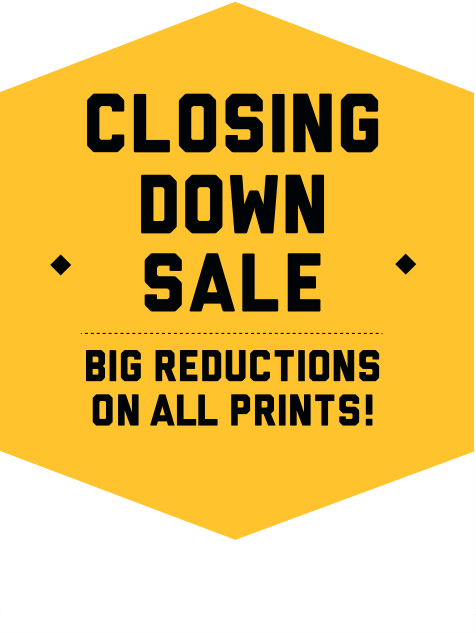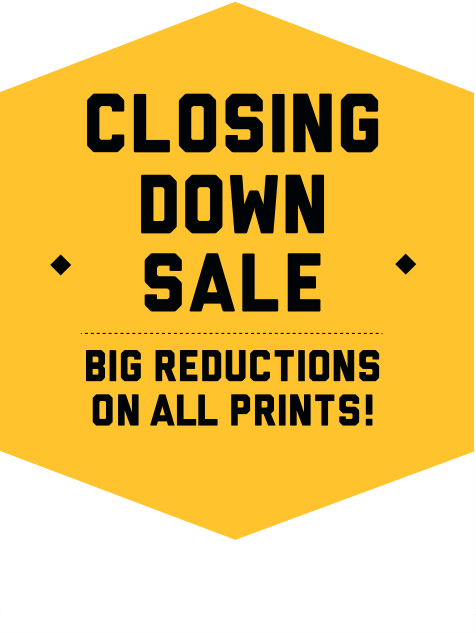 CLOSING DOWN SALE!
£15.00 / Sold Out
The time has come to finally close my online print shop. I have had great success with the print shop over the last ten years. As commissions for my illustration work have grown there has been less time to dedicate running the shop as smoothly and efficiently as possible. With everything learnt from this first shop i'm sure there will be similar ventures in the future.
I want to thank all the customers who have purchased prints, instagrammers who have liked, reposted and supported me over the last decade and a huge thank you to those who were very patient when things got a little crazy for this one-man band to keep up with. I really appreciate it.
I am now selling off all the stock at very low prices. You'll find the smaller A3 / 30x40 cm prints all now at just £15 and the larger 50x70 cm prints all now at £17. There's a handful of prints left and some old favourites in there too from way back, so I hope you see something you like before it all goes for good!